Discover
How to use Reels for your business
Learn
How to film, edit & use Reels efficiently
Grow
Your business with proven growth strategies
This Workshop Is
For You If
You want to learn how to create Reels & how to spot trends in order to grow your account
You want to learn the mistakes to avoid while creating Reels, in order to save time
You want to know what makes a successful Reel & how to never be out of inspiration
You want to understand all the functionnalities of Instagram in order to create Reels faster
You want to convert potential customers into buying customers
You want to be able to create Reels without feeling overwhelmed
Instagram is no longer a photo sharing app!
Adam Mosseri – Head of Instagram
How many people can assist the workshop & how much does it cost?
Where does the workshop take place?
I can come to your office to give the workshop or I can rent a meeting room (with additional charges) in a co-working space depending on where you are located. 
How can I book a workshop?
Fill-in the form below with all necessary information. I will then take contact with you and send you an offer.
How long is the workshop?
The workshop takes between 2 to 3 hours depending on the number of participants.
Do Reels work for any business?
Yes definitely! It's just a matter of analysing how you can use it the most efficiently for your industry. 
Do I need any material for the workshop?
You will preferably need a smartphone. Other than that, just yourself, your eagerness to learn, your positivity & patience 🙂
Learning reels can be fun!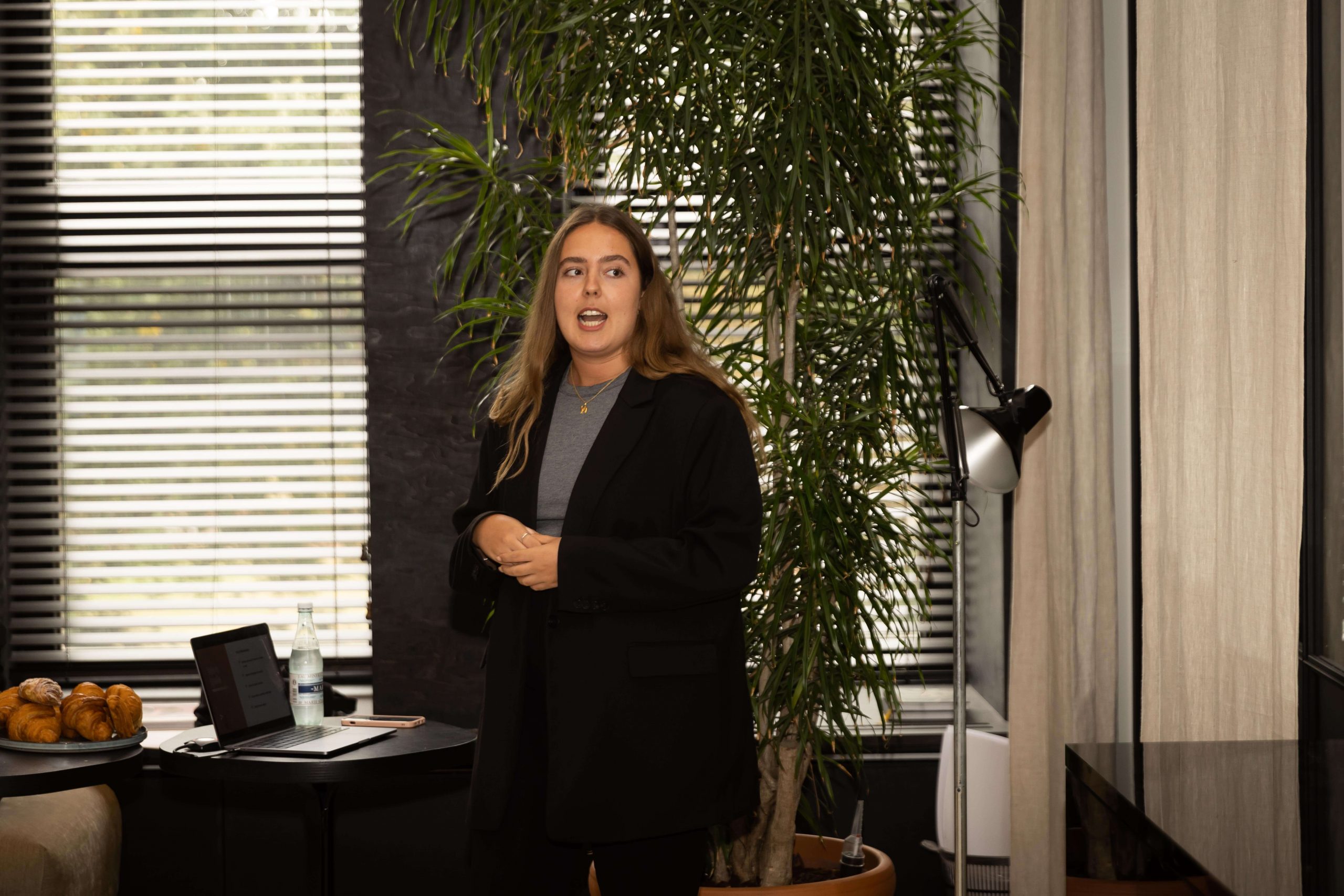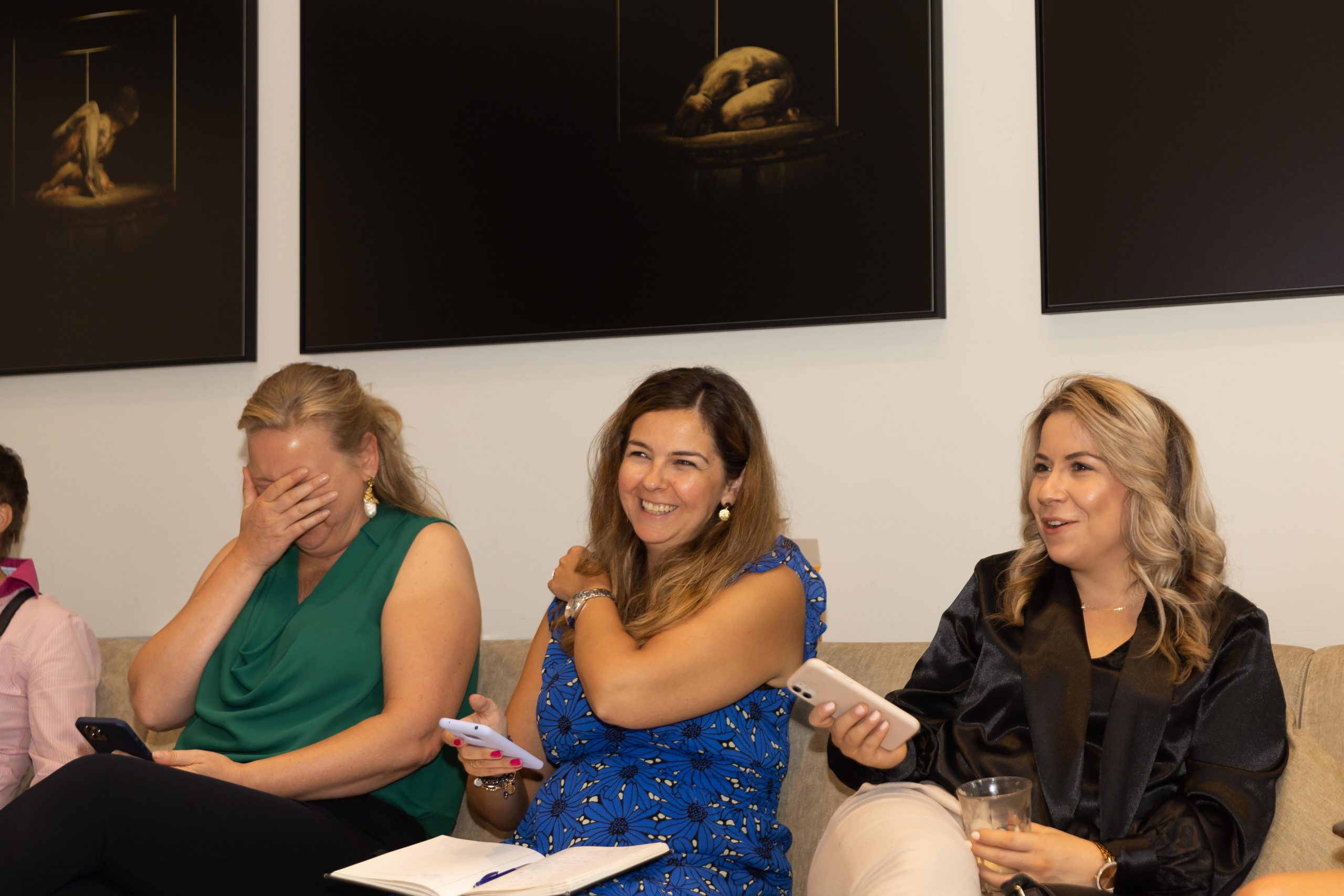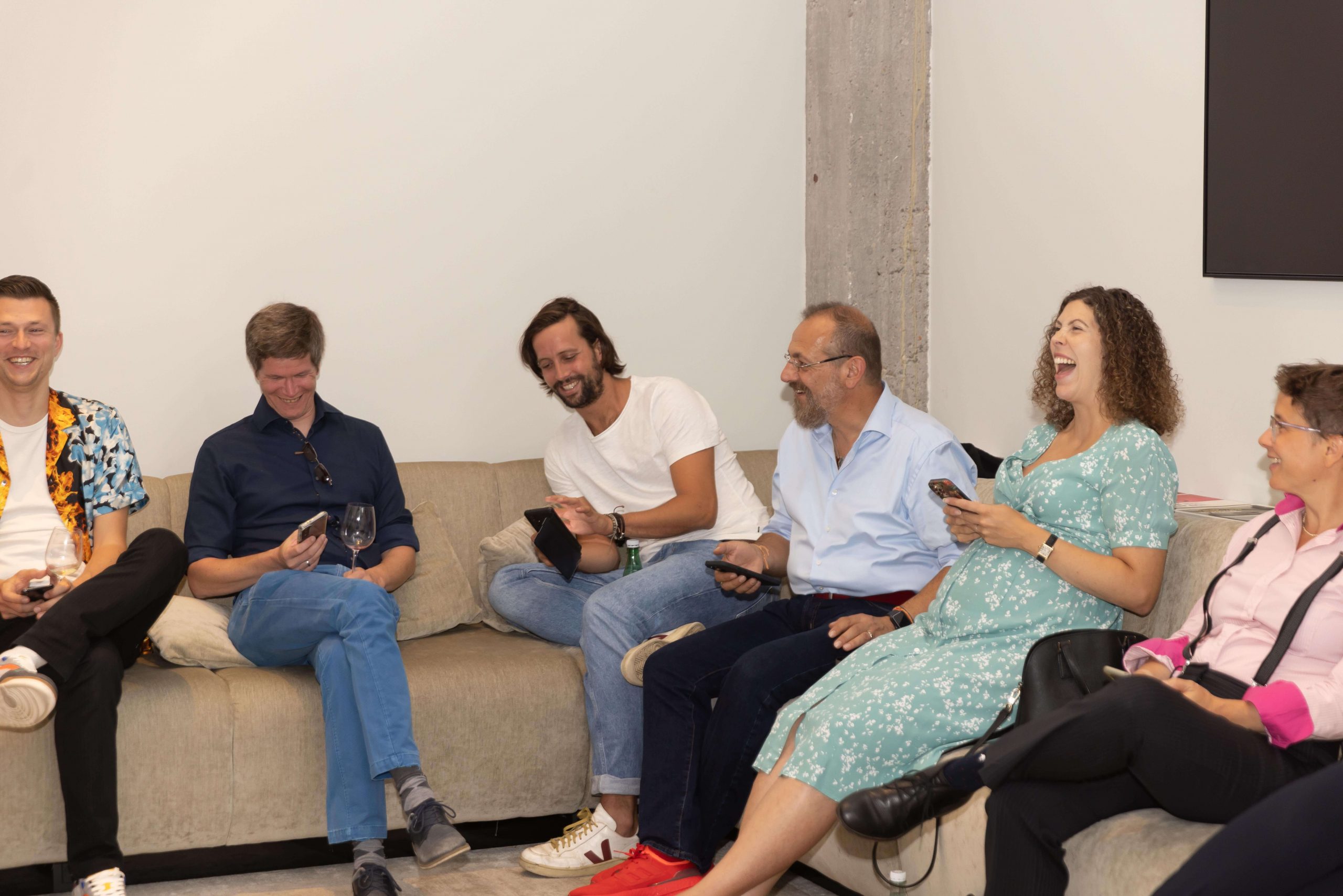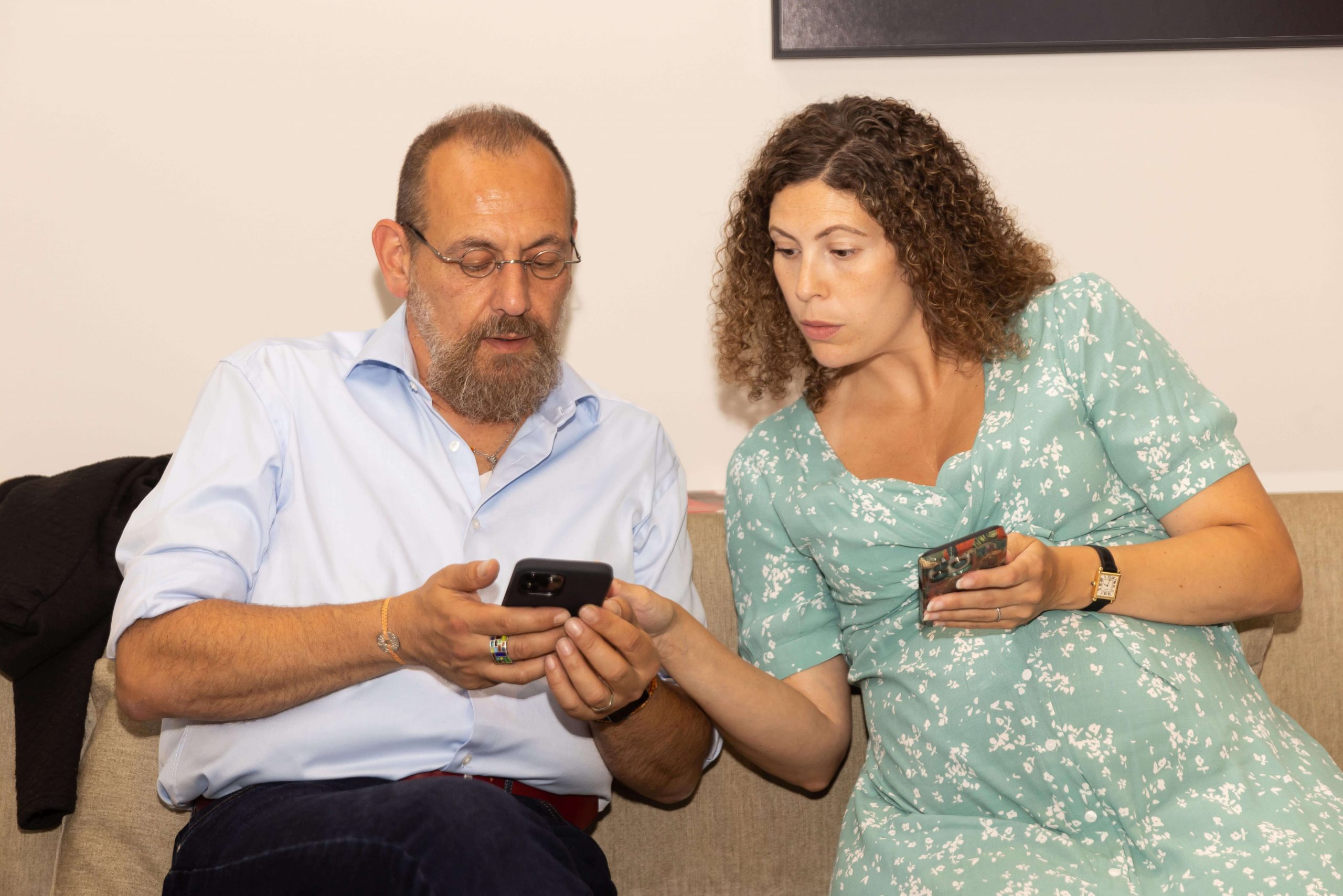 Was echt super laura!!😍 Dank je voor je hele waardevolle bijdrage!
Thanks for your interesting presentation. Had I made a short record of it -which i unfortunately did not- I would already have posted it with Real 2 Real's 'Move it' as sountrack 😎
So many quick and easy tips you gave us! Thank youuuu!