I help you with your online visibility!
Creative
MARKETING Agency
DRIVE TRAFFIC TO YOUR PRODUCTS AND SERVICES WITH A KILLER SOCIAL MEDIA STRATEGY & WEBSITE!
 I help ambitious but overwhelmed coaches & entrepreneurs level up their social media presence by developing result driven strategies that boost engagement, grows an online community, and turns followers into dollars! 
💸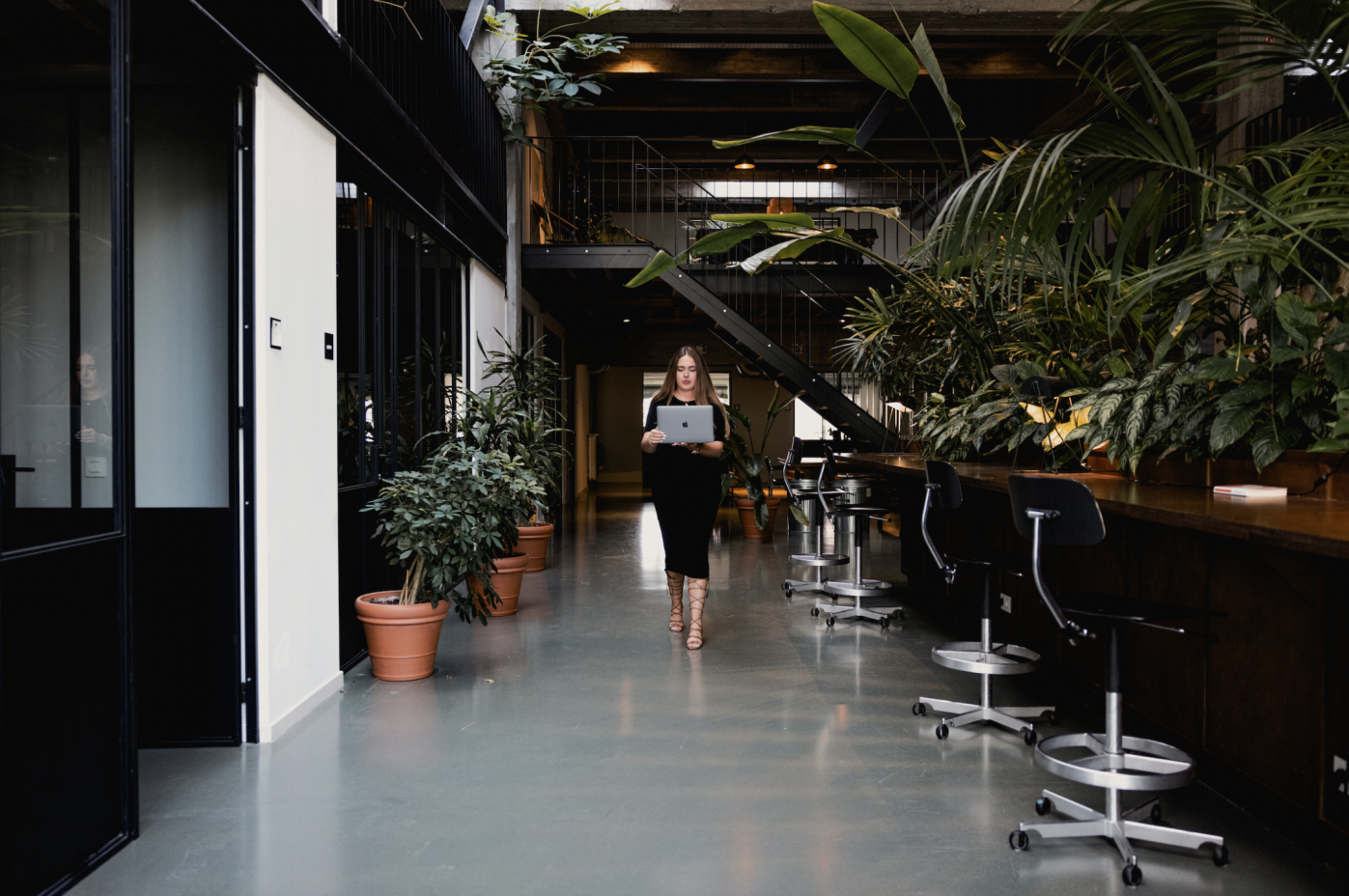 Social Media Management
Say goodbye to the stress of managing your Instagram & content creation! Let us plan and create while you enjoy the results!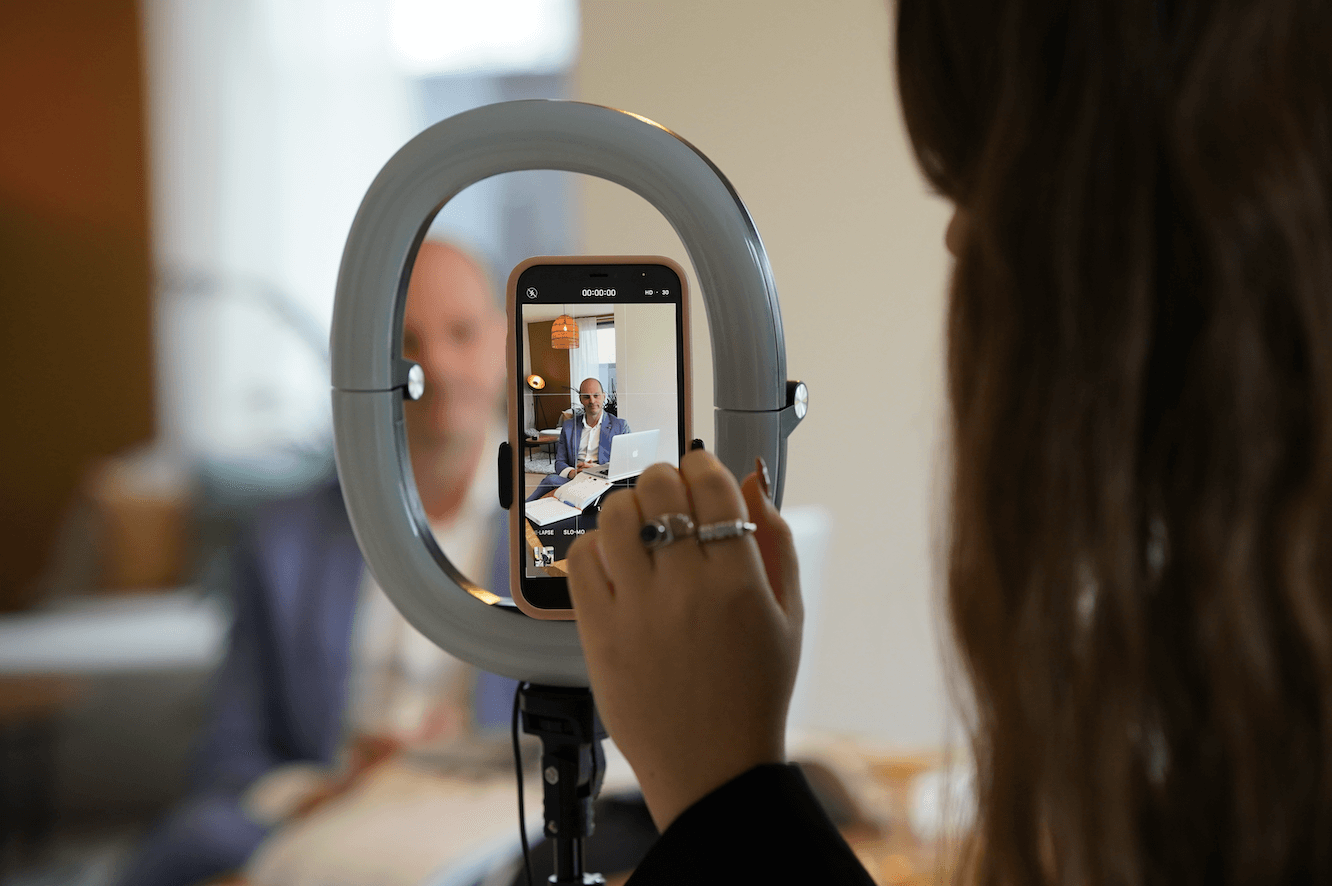 Reels Filming
Reels are taking over on Instagram and video content is becoming more and more important! If you haven't incorporated video marketing in your strategy yet, then you are missing out on the potential to grow & boost your biz to the next level!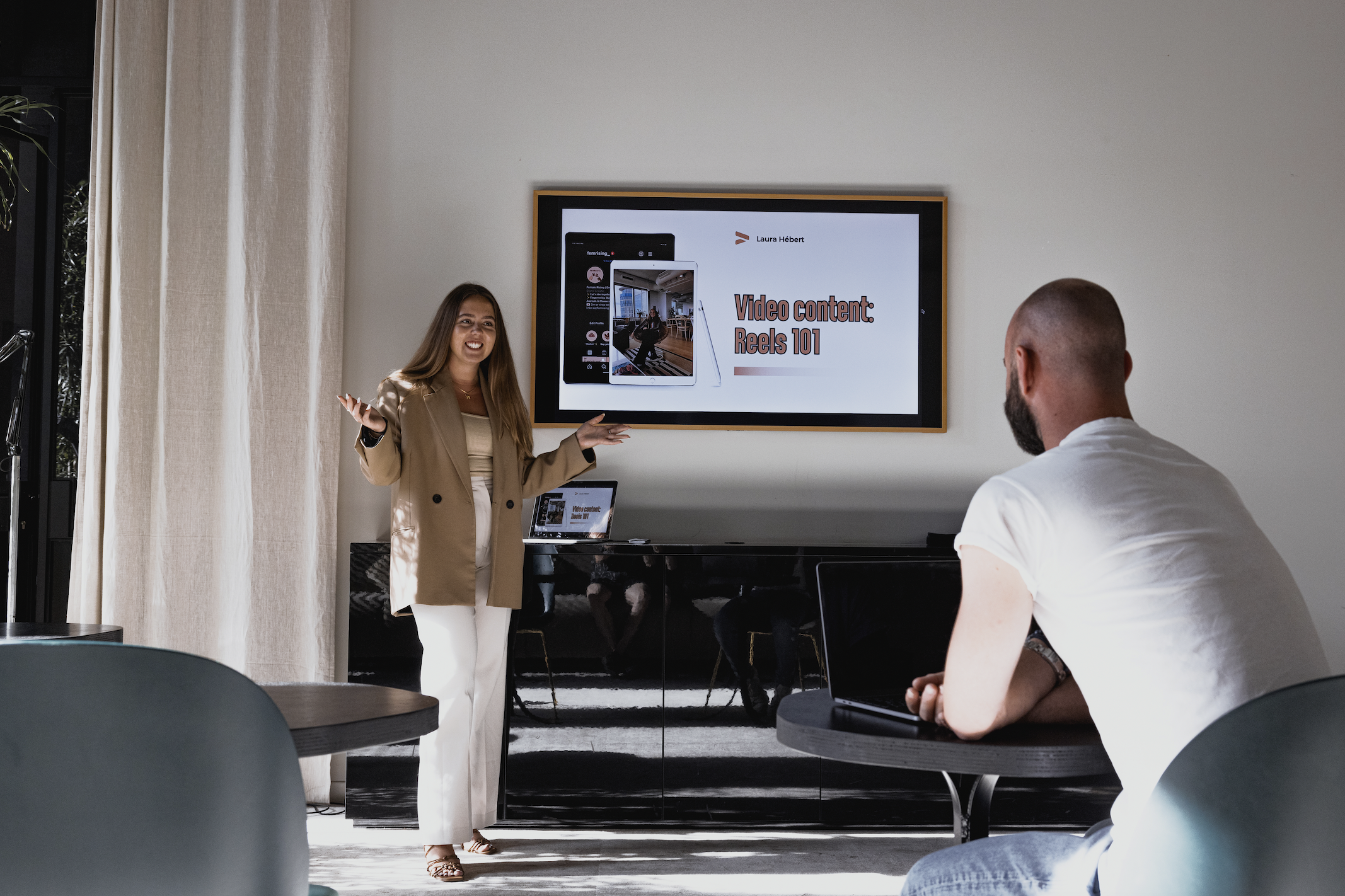 1:1 Coaching
Coaching calls can cover different topics: from strategy advice to profile optimization. Let's chat & see how we can help you best with personal mentorship! 
I help businesses & entrepreneurs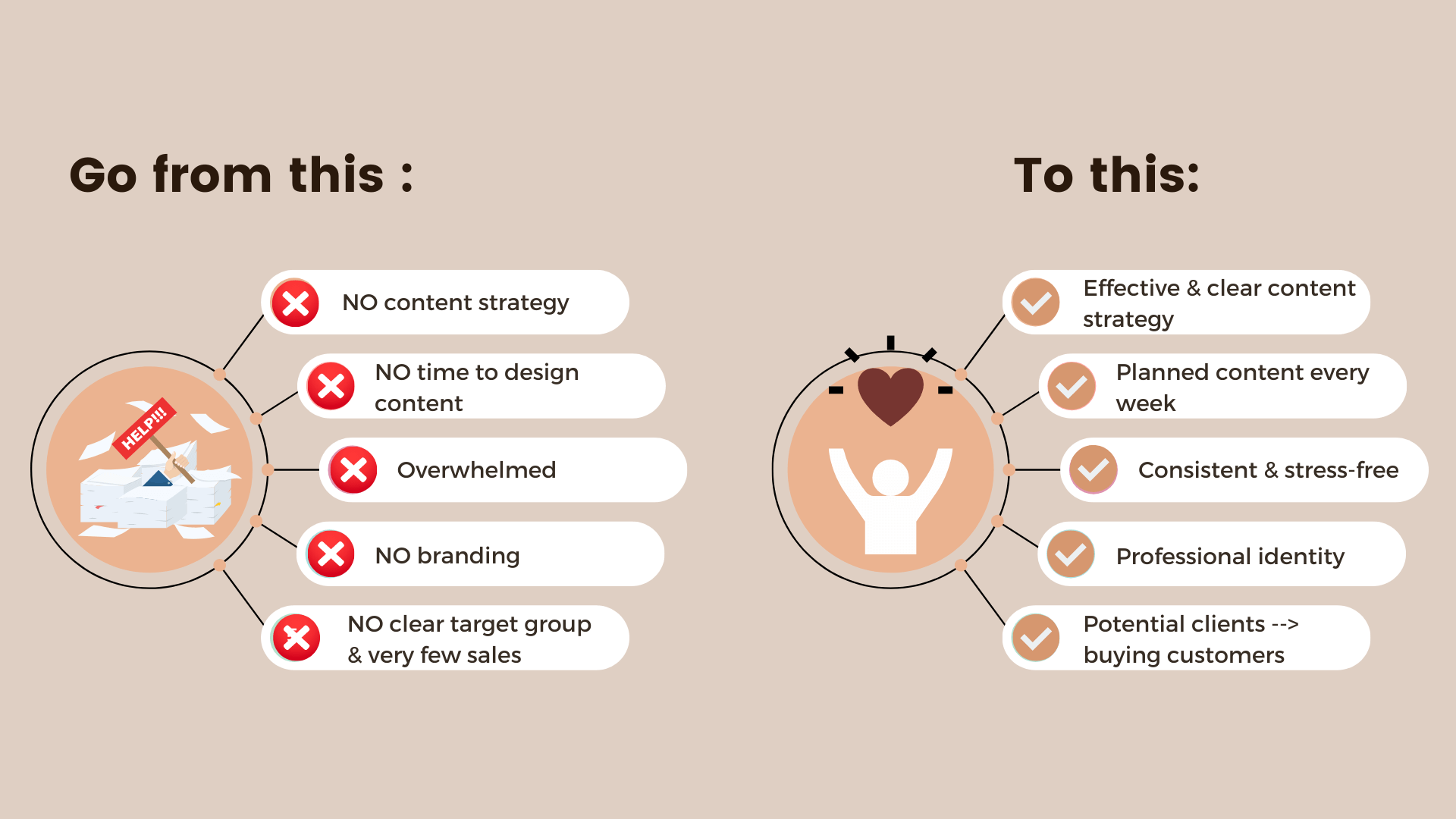 Generating New Ideas.
Helping you feel less overwhelmed
 Here under you can visualize some of the work I've realized for different entrepreneurs as social media manager/ content creator + web designer!
What My Clients are saying
"We work with Laura for our social media. We are an agency that does advertising but we are not very good at designing our own social media content. Which is very important these days! Laura helps us mainly with the graphic feed and with Reels. The reason we do this is to ensure that when people come on our feed they can straight away see a sort of professionalism and see that we know what we are talking about. I am very happy with it and would definitely recommend it!"
"When you start your own business, such as making your own website, you try to do as much as you can yourself. But it can become so overwhelming at times that you lose track. I had difficulties to tell my story through my website and social media. Laura showed me with good tips and tricks how I could bring my story to my future clients, how to connect with them and also how to optimize my website to have a better traffic. Laura is so patient, professional and always ready for a challenge to make your business thrive even more! Whenever I can, I always recommend Laura to anyone that needs help with their social media content or website."
"Was looking for a creative logo to represent my sneakers customs services on instagram. Laura helped with the design and with choosing my branding colors. I am super happy with the results! Thank you!"
"Je suis ravi de travailler avec Laura. Elle est très à l'écoute de mes besoins et m'a fait un site internet au delà de mes attentes. Elle s'occupe aussi de mes réseaux sociaux et c'est un réel plaisir de l'avoir au sein de mon équipe. De plus, elle est professionnel, fiable et impliqué avec passion pour délivrer le meilleur résultat. Merci encore pour ton aide précieuse, je te recommanderais vivement auprès de mon entourage !"
"Working with Laura was so much fun but most importantly: the videos we shot together got very good results! Thanks to Reels my instagram account grew and became an inspiring lookbook for other women!
Laura is a professional young women who knows what she's talking about and understands what her clients want to achieve ❤️Thank you again, for your flexibility, your knowledge and experience and above all, for the fun!!!"
"We are a creative agency specialized in inclusive marketing. Laura helped us with an introduction to the world of Reels & Tiktok. She introduced me also to create my first Reel. It was really really interesting. I would definitely recommend to work with Laura. She is a great person & definitely has the knowledge to help you create your social media content."